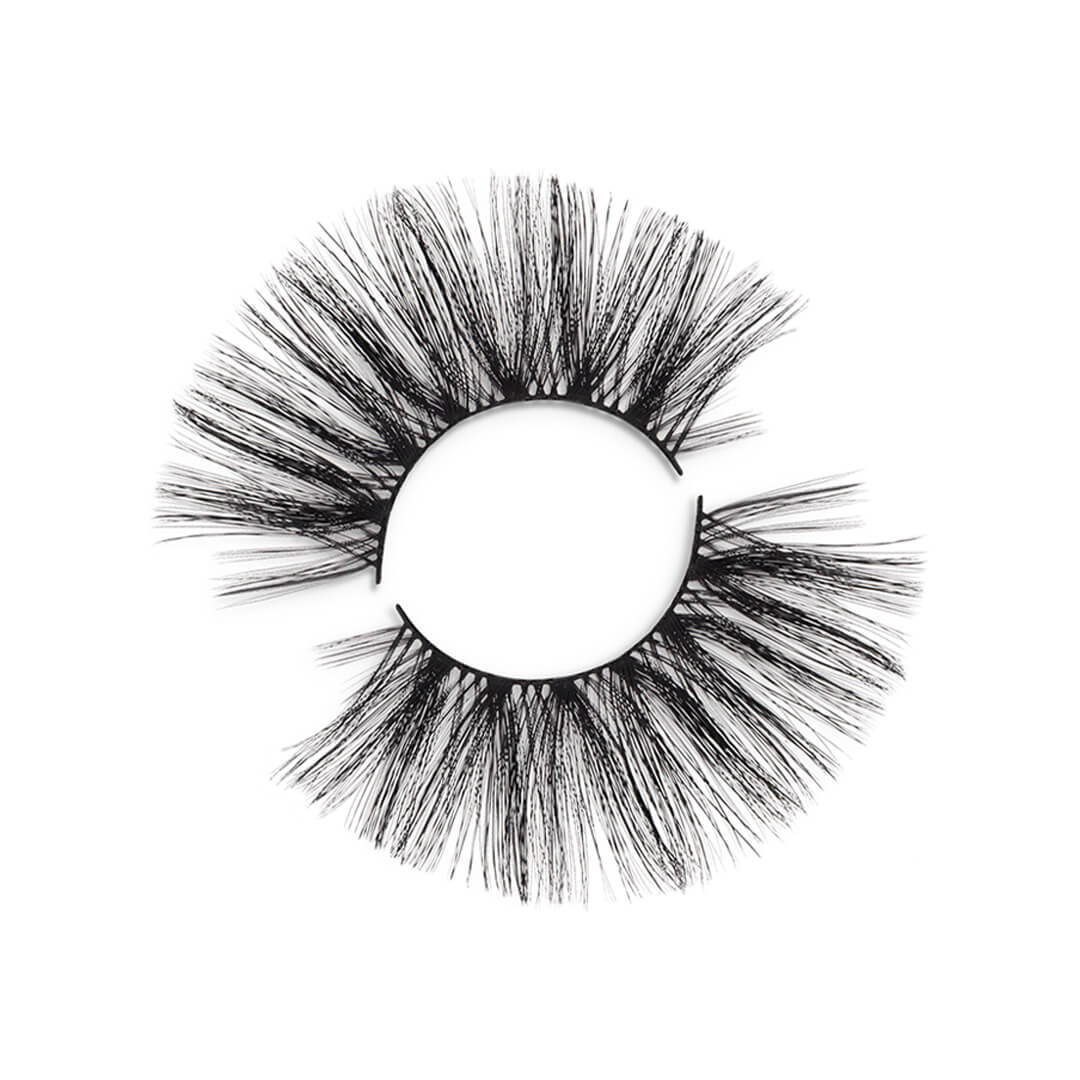 Fortuna
Fortuna Lashes are for the queen, the femme fatale and the bombshell who wants to make a statement. With their extra-long length, these lashes will give you an outrageously dramatic look. Made from high-quality faux mink fibers, they're vegan-friendly too! - so you can feel good about your Beauté routine.
PLEASE NOTE THAT THIS LASH DOES NOT COME IN A LASH BOX
All of our lashes are made with a 100% cotton band, making them lightweight on the eyes and can be used up to 15 or more uses.
OUR FALSE LASHES ARE ONLY AVAILABLE ON OUR WEBSITE